A house can't be made into a dream home unless there's a great set of house plans to build it from. That being said, Blackfin Construction's main goal in serving its clients is to provide them with a custom Coastal design that will meet all of the ever changing building codes, while at the same time, proving as affordable as possible. We strive to provide our clients with house plans that convey their wishes and desires, as well as being easy to read and easy to build from, and thus making construction easier in the field. We include as much detail as necessary, to create clear, complete, and accurate construction plans and specifications. Besides their importance in building your new house, these documents will be needed in order to create an accurate budget. You can't realistically expect to know how much your house will cost to build, until you know exactly what you are trying to construct.
There are key advantages to using the design/build method of construction over the classic design-bid-build method.
Single source of accountability – The design/build approach provides a single source for your entire project.  In the classic design-bid-build method the owner must: Select an architect/designer, finalize the design, bid the project, select a contractor, and then act as an intermediary.  The design-build method fosters teamwork and lends itself to cooperation.  The relationship built during the design phase helps to ensure that the stage is set for a successful construction project.
Budget management – Discussing budget during the design phase (not waiting until the bids come in) helps to keep the projects within a realistic budget.  Communicating the cost implications of design decisions ensures that the owner plays a key role in arriving at the final project price.  Once the scope of work has been finalized, the project costs are clearly defined and controlled by the design/build firm.
Enhanced communication – Specific design and construction details are being developed throughout the entire process and the focus stays on owner "value".  The communication benefits of working with a design professional and a construction expert at the same time ensures that potential problems are discovered before the project starts.
Faster project completion – Design build projects can be completed in a shorter amount of time because: Bid time is reduced, scheduling for the project can begin before design is finalized, potential construction problems are uncovered early and enhanced communication keeps everything moving.
Quality Control – The design build method helps to remove ambiguity that may arise in material and construction specifications.  Since the designer, engineer and builder are from the same firm, the focus remains on protecting the clients interest.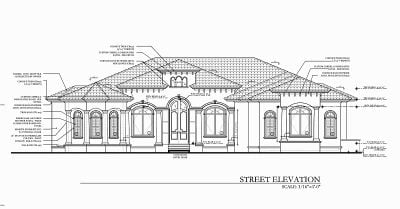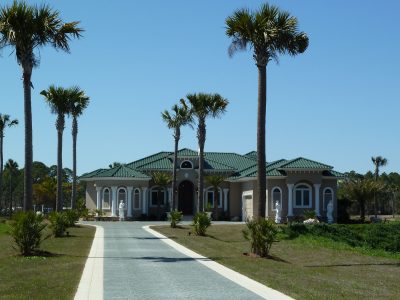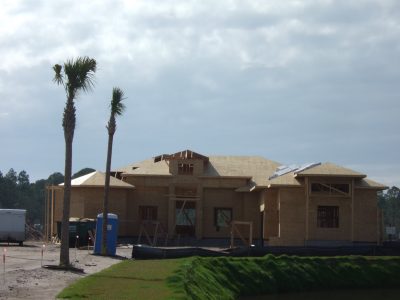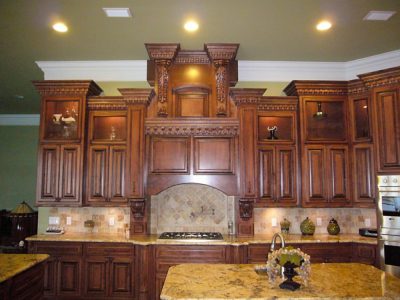 Permitting: FDEP Beaches & Coastal Systems
The Coastal Construction Permitting program, administered by the Florida Department of Environmental Protection (FDEP), is an essential element of coastal management in Florida. It provides protection for Florida's beaches and dunes while assuring reasonable use of private oceanfront property. The Coastal Construction Control Line (CCCL) defines the landward limit of the DEP's authority to regulate coastal construction on sandy beaches. New construction, as well as structural additions, remodeling, or other activities that could potentially impact the beach/dune system, requires a coastal permit from the FDEP.
Our FDEP permitting consultant provides creative and comprehensive coastal engineering and consulting services relative to obtaining FDEP coastal permits for your project. Our permitting team works on a daily basis with FDEP staff and, as a result, excellent communication and professional relationships are maintained to streamline the permitting process to provide the our clients the best results and fastest permitting times available for your project.